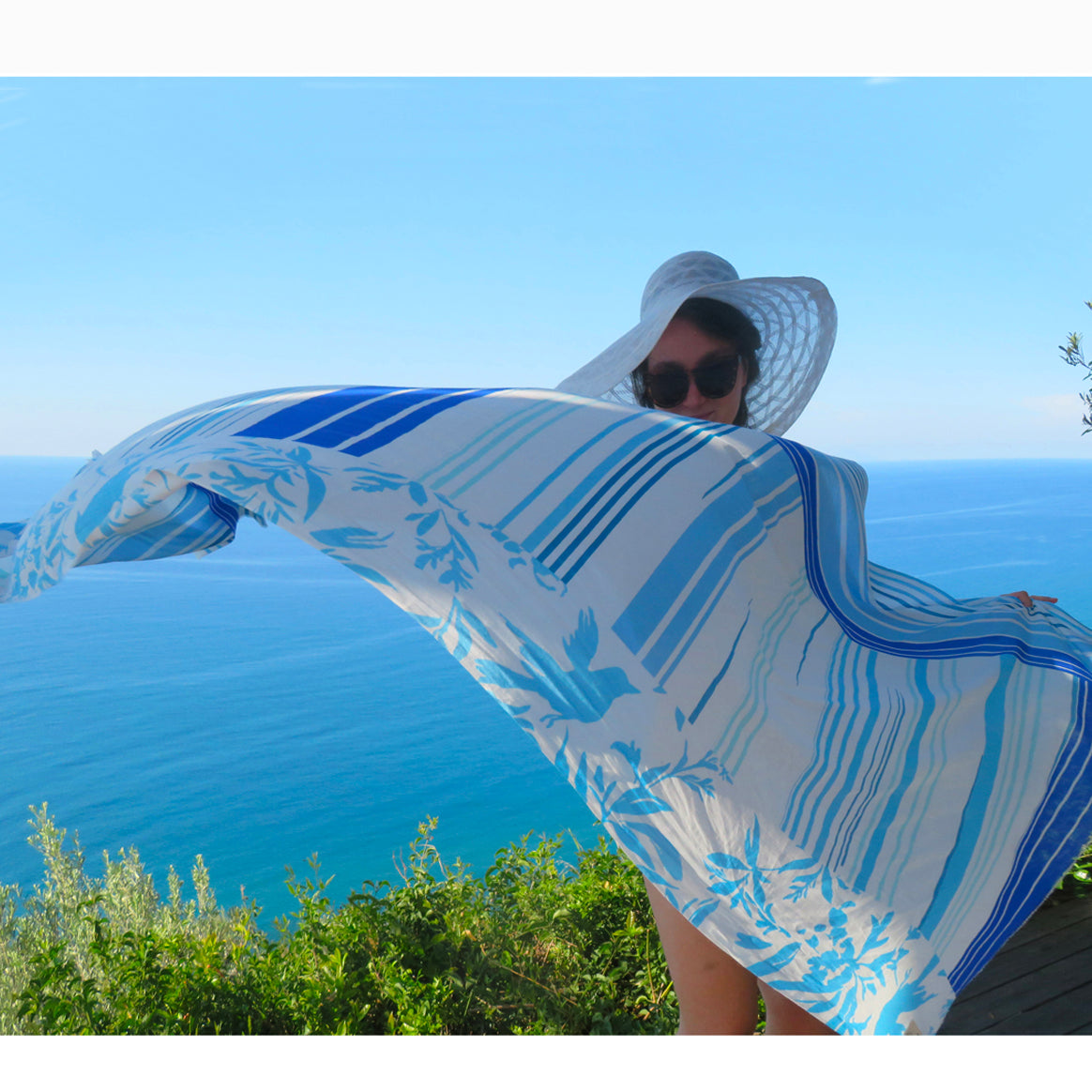 Bardot's Touch
A Stylish Collaboration on a Cotton Scarf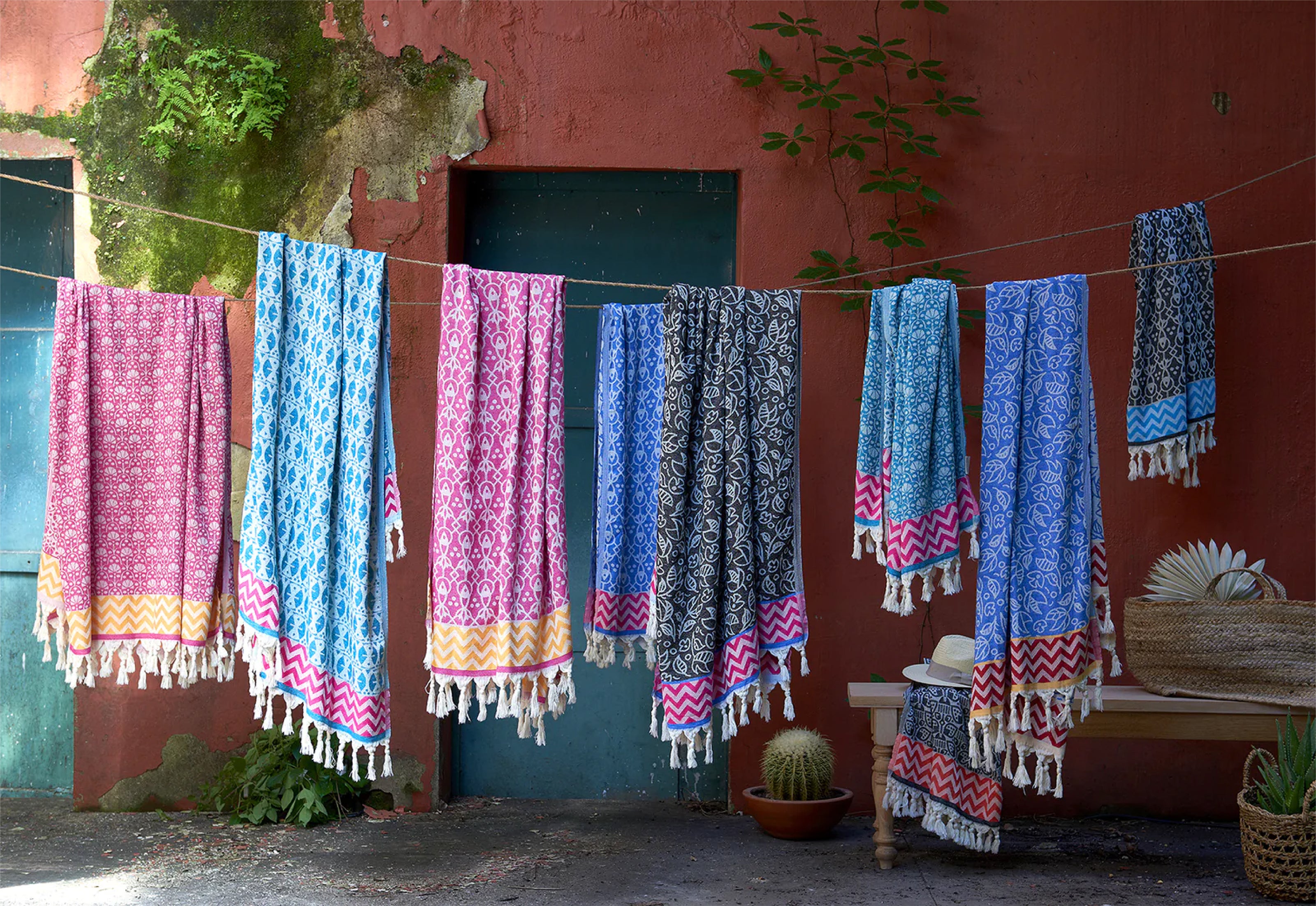 Traditional Turkish Towels with a Global Twist
PESHTAMAL PARADISE

Explore Our Kaftans and Dresses Collection
Embrace Elegance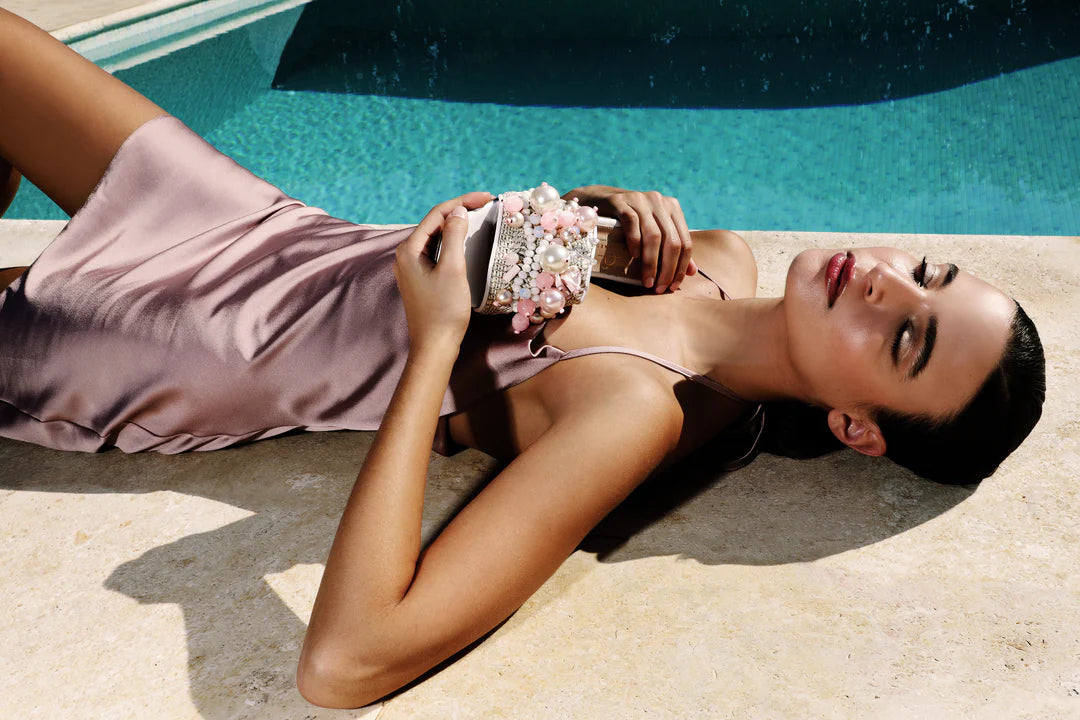 EXQUISITE HANDCRAFTED SANDALS
BEADED BEAUTY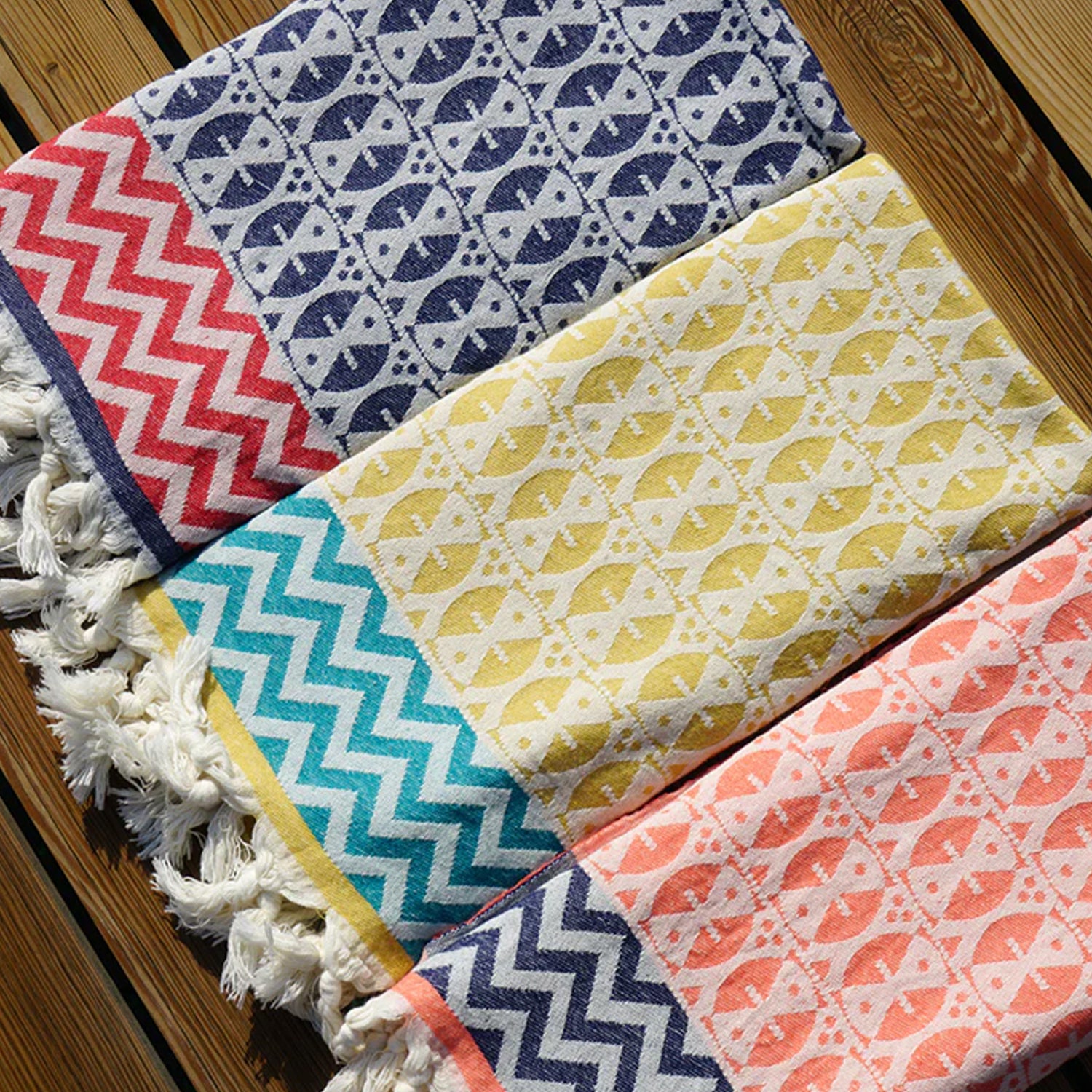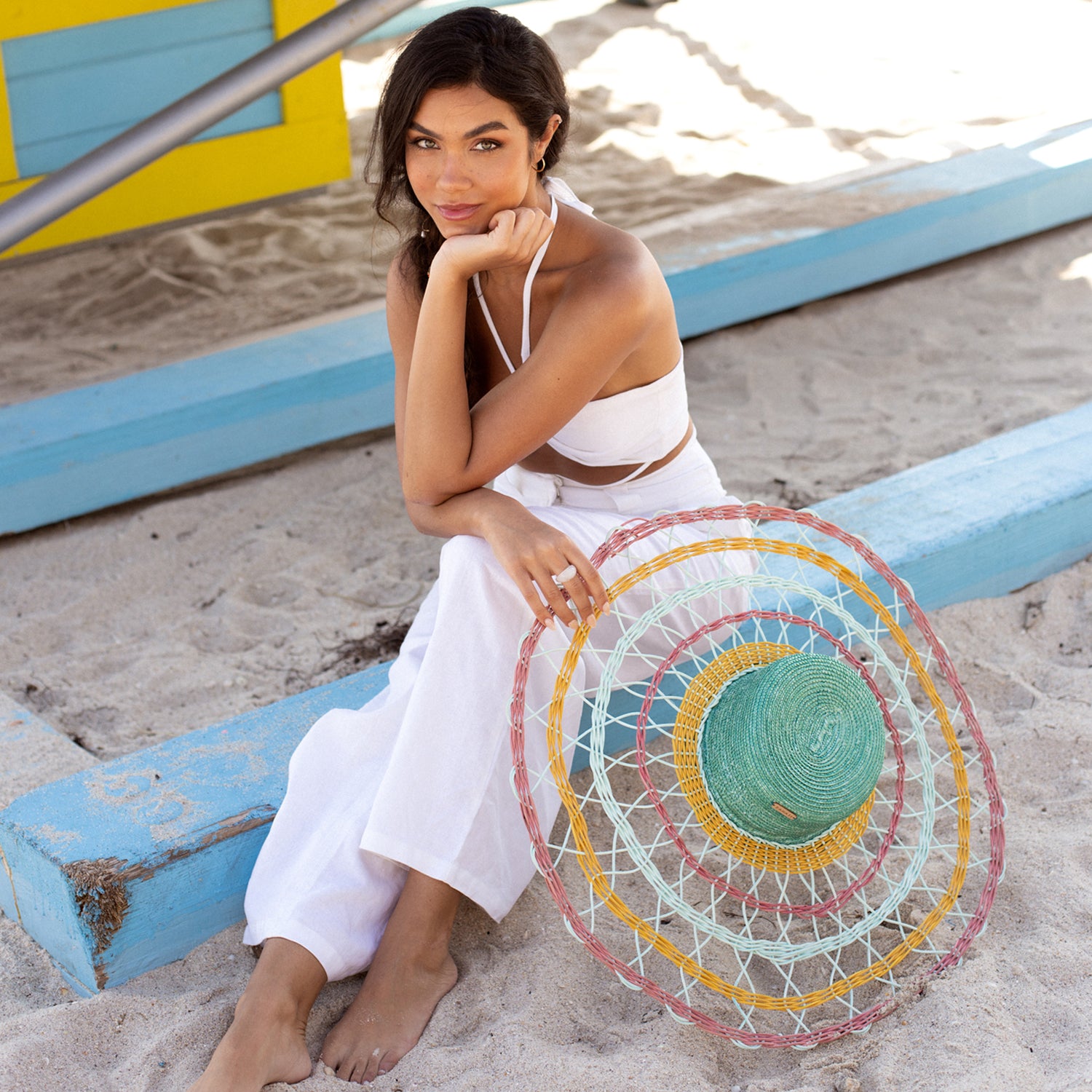 Get Ready for Summer
Upgrade Your Beach Game with Our Trendy Accessories!
Get ready to soak up the sun in style with our irresistible collection of beach accessories! From colorful towels to trendy hats and sunglasses, we've got everything you need to make a statement on the sand. Come and browse our selection today and upgrade your beach game!
NADA SAWAYA
Discover the ultimate shopping experience at our flagship store, where quality and customer service are our top priorities. Located in the heart of Beirut, we offer exclusive items and personalized recommendations to make your shopping trip unforgettable.
FIND US HERE
Embark on a journey of style discovery.
As a globetrotting explorer, Nada Sawaya's thirst for discovery is relentless. Her travels take her across the world, where she unearths rare and unique fashion treasures that are hard to find elsewhere.
We invite you to explore your fashion style through curiosity and adventure
OPENING HOURS
Monday - Saturday
10:30 A.M. - 1:30 P.M.
3:00 P.M. - 6:30 P.M.

Need Assistance Outside Our Opening Hours?
Call or WhatsApp: +961 3 713 813